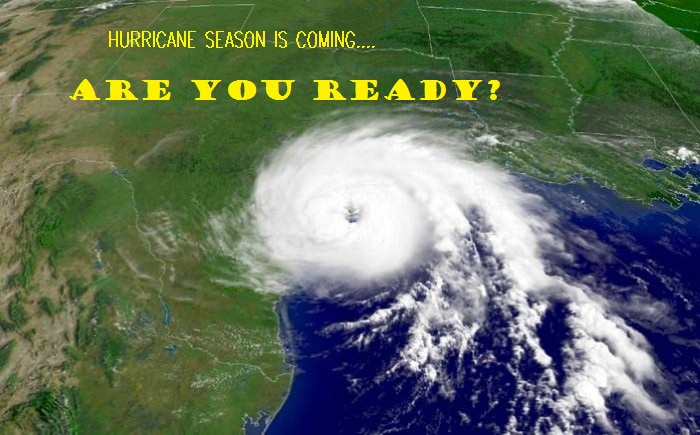 NWS Hurricane Brochure
The National Weather Service has created a Hurricane Brochure to help you be prepared for whatever this season brings.
Are you curious about how the Center would respond if a hurricane threatens?
Read all about the plan here: JSC Hurricane Plan: A Presentation to the JLT
Are you looking for information on how to prepare for a hurricane?
Check out our Hurricane Brochure
Do you want to know Center status?
The Emergency Information Line is 1.877.283.1947
Do you want texts from JSCSOS?
These are actually tweets sent from @JSCSOS. You can receive these by texting "follow JSCSOS" to 40404.
[media-listing category=4]